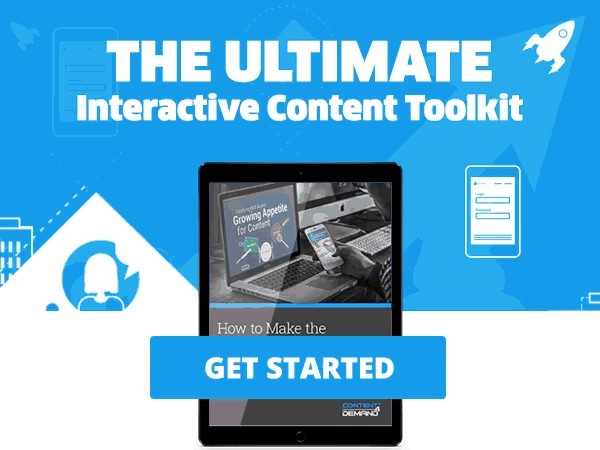 Buyers today want compelling content that's fun, interactive and creative.

Does your content library need a makeover? The interactive content toolkit is your go-to guide for success.

Learn what content formats your buyers prefer, how to embrace interactive content and the top trends driving the shift away from long-form content.